On the occasion of Fly Me to the Roof concert season, Espai La Rambleta gave us the chance to see two new talents of soul & funk live. A golden opportunity.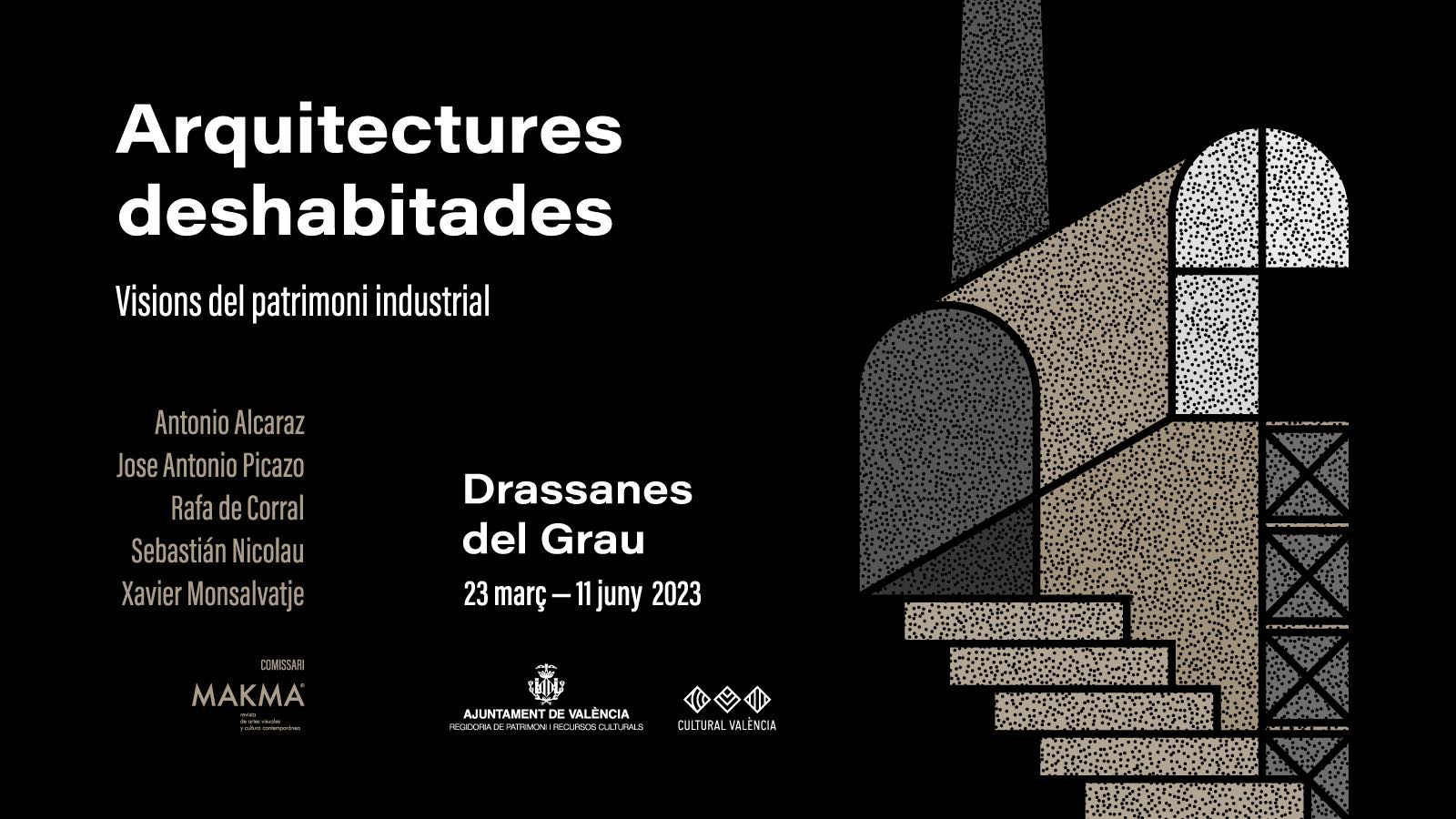 Hannah Williams' powerful voice came from London (aka deep soul's funkiest new diva), along with The Tastemakers. The group comprises James Graham (piano), Adam Holgate (guitar), Flash Wildcard (bass), Baby Jaisus (drums), Sabrina De Mitri (saxophone) and Rolling Changeworthy (trumpet).
Hannah Williams & The Tastemakers have earned a solid reputation in clubs all throughout the UK, as well as in their countless tours in France, Italy, Spain, Germany and Greece. They have even shared the stage with renowned stars like Sharon Jones & Charles Bradley and Afrika Bambaataa & The Sugar Hill Gang.
They recorded their first LP, A Hill of Feathers, for the prestigious Italian label Record Kicks, which is available on iTunes and Spotify. On the 13th, they will also be presenting new songs from their upcoming album.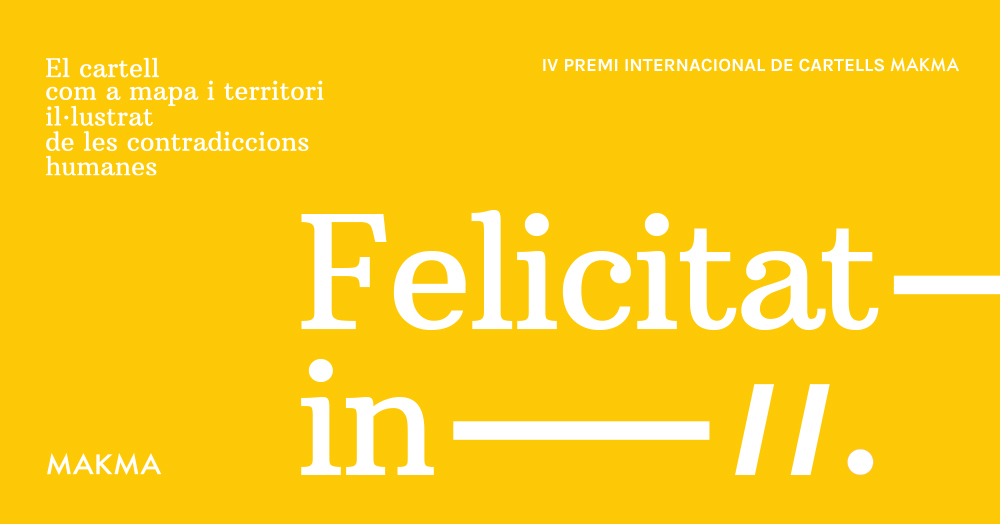 For artists as acknowledged as Sharon Jones, Hannah Williams "is blessed". Dubbe.blogspot states that Etta James and James Brown would be proud. This was, without a doubt, an unprecedented opportunity to see them, since this was the first time they bring their music to Valencia. We hope it won't be the last.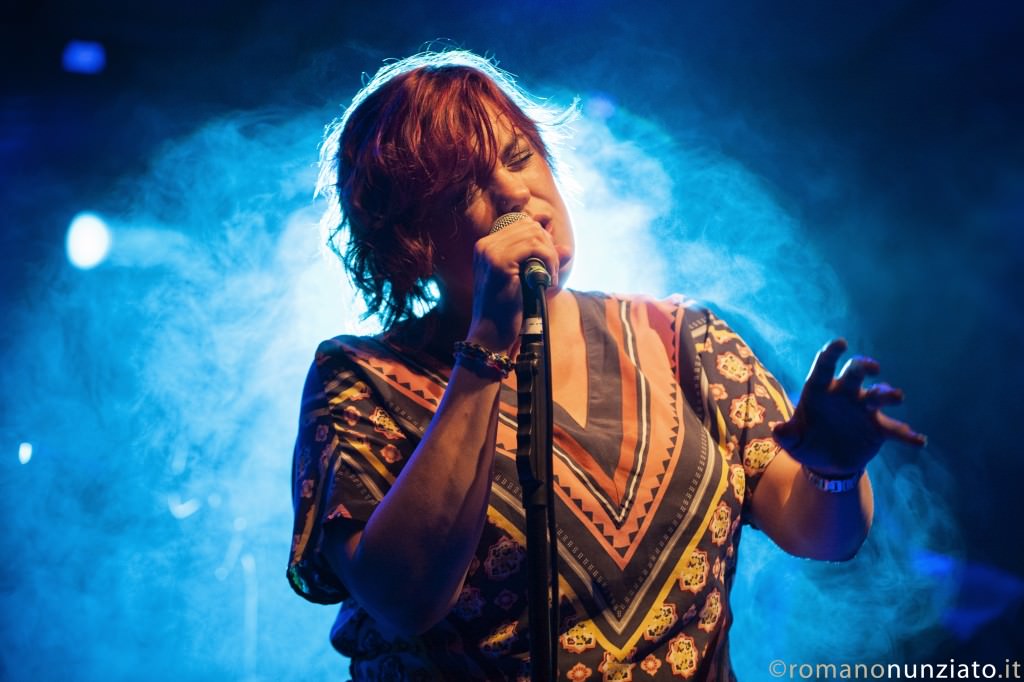 These Londoner artists weren't alone on the stage. They were joined by one of the hottest bands of the Valencian music scene: The Kojaks. Funk runs through the veins of these musicians, whose personal style is clearly noticeable. Their first LP, First Morsel, was released the 27th of September this year under the label of Rock CD, and they haven't stopped one minute since then.
Their tracks are seasoned with high doses of groove, and they are available at several digital platforms such as Spotify, iTunes, Google Music or Deezer.
The Kojaks have performed in numerous occasions. Since 2013 they've collaborated every Tuesday in M80's nightly show La noche es para mí, presented by Miguel Coll.
The Kojaks consists of Amparo Ballester's voice, Alberto Lorenzo (bass), Mateo Albelda (drums), Juan Salvador (guitar), Pablo Pérez (saxophone), Pablo González (keyboards, piano) and Juanjo de la Cuesta (percussion).
Amazed by their songs' catchiness, we met them to talk about last Thursday's performance. "Despite our short career, we have already shared the stage with black music groups know at national level. But as soon as someone from abroad comes to perform, we seize the opportunity of learning from people with more experience. Having the chance to be the support band for artists like Hannah Williams and the Tastemakers is tremendously exciting", said Juan Salvador, the Kojaks' guitarist.
"We are a little nervous because we are about to play before a great band, before an impressive singer. It's shocking. But I wish we'll be able to share the stage with many national and international groups in the future", commented Kojaks' singer Amparo Ballester.
As the conversation drew on, we asked them about the style of Hannah Williams & The Tastemakers regarding their own: "Their style is purer, more "roots". We mix ours with jauntier influences, like rock or funk."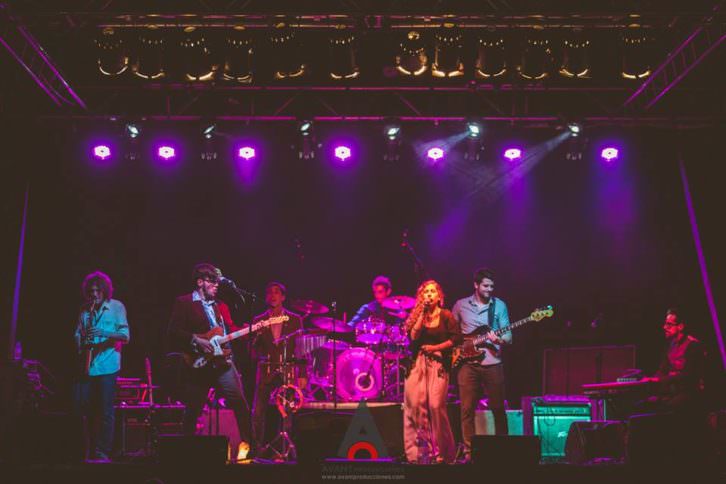 Since their first LP is fresh from the oven, we asked them how they've lived the experience. Juan answered: "It's been challenging work. This has been the first time we do this, so our inexperience has led to some tense moments. But most of the time we were focused on the project of recording an album of our own, which is so exciting. It has allowed us to grow as a band."
Moreover, they are elated for having their tracks on digital platforms, right next to the artists they have always admired. "It's something really new. Having people listen to the record and congratulating us is absolutely wonderful. Some people have even told us what their favourite song is when going for a jog. Sharing music this way is a pleasure. It's been a very gratifying process", Amparo added.
The following question was clear: What are your goals? "Our goal: Wembley (chuckles). And to run out of tickets, that is The Kojaks' objective. We might end up trying for 25 years, there is no doubt, but we need to dream high and have big goals. We are down-to-earth and we won't stop working", said Juan. "Devoting ourselves to the audience and feeling their warmth is where we filled fulfilled."
The Kojaks are not only musicians, Amparo told us, "but also all the people who offer us their talent to build up a strong image, good videos and excellent pictures; all that can help our band go forward. The music world is like an ants nest that requires building little by little."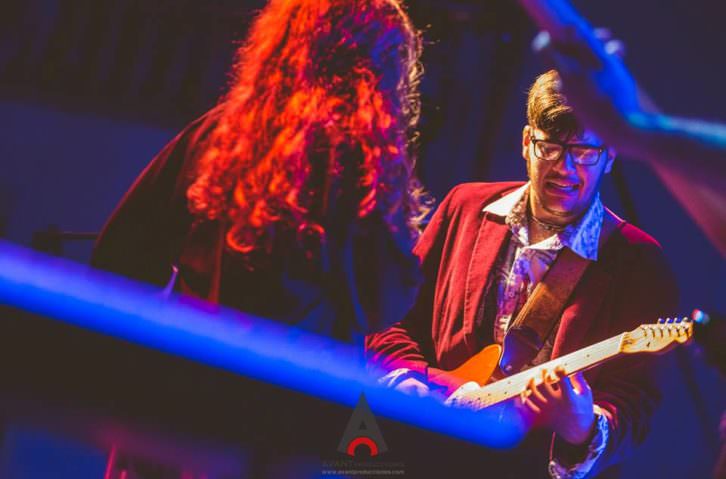 The Valencian musical scene makes progress hinders progression, especially for soul music. This is how Juan argued the point: "Despite there being really talented groups here in Comunidad Valenciana, trying to provide cultural alternatives is very hard. It has to go through precarious conditions and even lack of respect for the musicians."
"We've met all our small targets due to our work and perseverance, not because there was any sort of help in our cultural and musical environment", Amparo claimed.
The Kojaks are just one of the voices that can be heard in the Valencian musical scene. Self-management is their work method. They also count on the luck they might have and the support from those interested in knowing these emerging artists. They know this for sure: "We'll keep on fighting in the arena."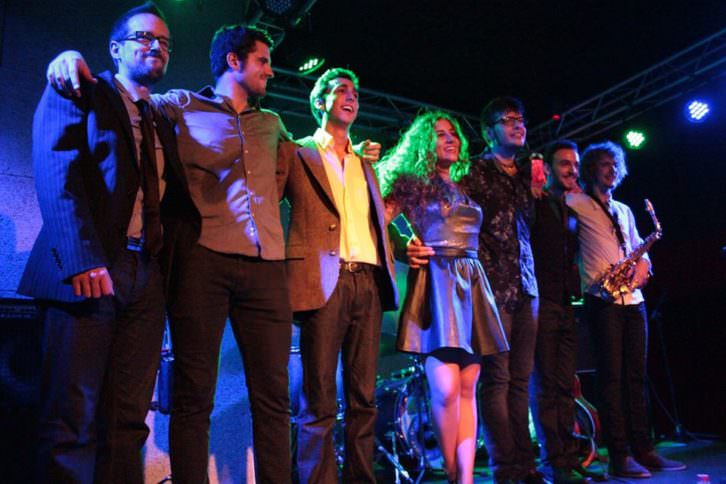 Patricia García Carbonell
Traducción: Alexandra Fernández Mañas