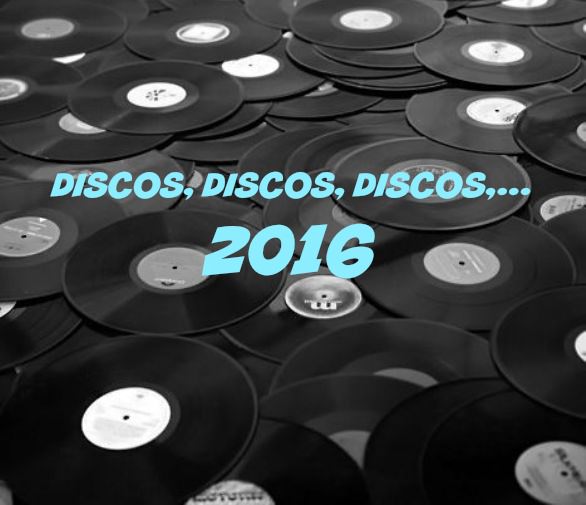 Como viene siendo costumbre otro año más desde Makma no queremos que pase el 2016 sin volver a dejar de hacer una serie de recomendaciones discográficas por parte de quien ha estado durante todo el año escribiendo y publicando sobre el condumio musical. Una notable cosecha la de esta añada, tanto por cantidad como por calidad.
Dentro de un orden de preferencia muy subjetivo que tiene que ver con las sensaciones y emociones recibidas, ahí van las 50 recomendaciones musicales del año 2016.
Puesto Honorífico '0' – Disco en directo del 2016
091 – Maniobra de resurrección – En directo (Granada, España)
Quizás el mejor disco en directo de la historia de España sobre una gira legendaria.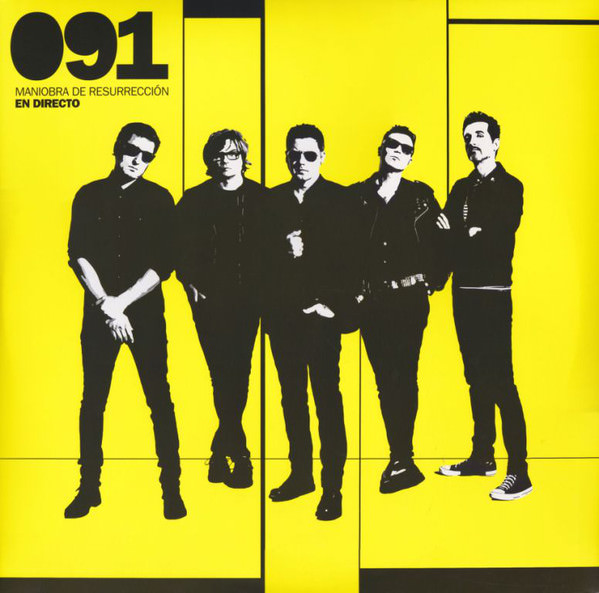 Número 1 – Disco en estudio 2016
CAR SEAT HEADREST – Teens Of Denial (Virginia, USA)
Will Toledo demuestra que es un joven geniecillo con este tesoro de rock alternativo.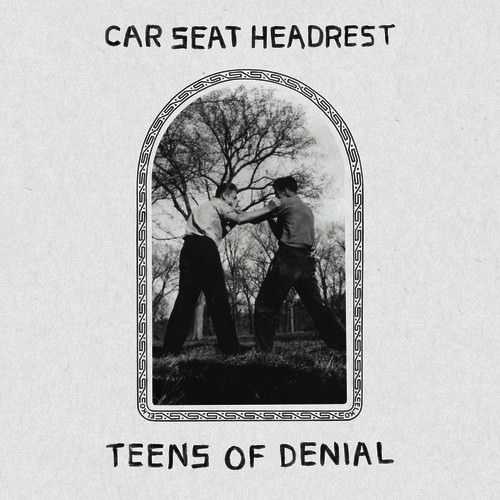 2 – DINOSAUR JR – Give a Glimpse of What Yer Not (Massachusetts, USA)
J Mascis y compañia mantienen el nivel guitarrero entre psicodelia, pop y grunge.
3 – SCOTT AND CHARLENE'S WEDDING – Mid Thirties Single Scene (Melbourne, Australia)
Excelente, en la línea velvetiana de nombres como los Dream Syndicate o Pavement.
4 – JESU & SUN KIL MOON (Abergele, Gales / San Francisco, USA)
Abundantes rincones para descubrir en esta sociedad de Mark Kozelek con la banda galesa.
5 – THE I DON'T CARES – Wild stab (Minnesota, USA)
Sonido 'replacements' vitamínico por el ilustre Paul Westerberg con Juliana Hatfield.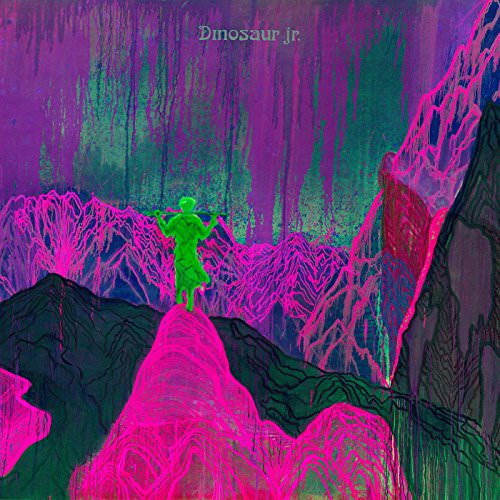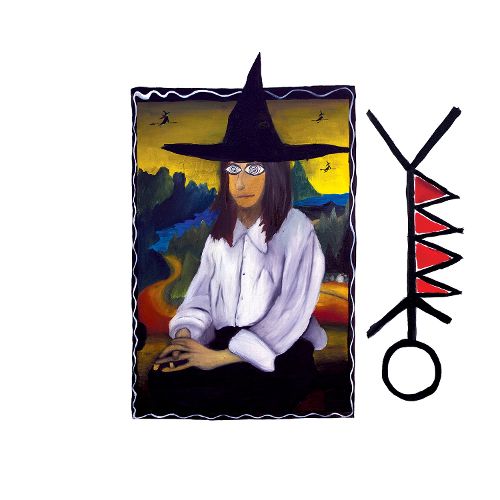 6 – THE FELICE BROTHERS – Life in the Dark (New York, USA).
Fraternal y muy saludable música popular de raíces.
7 – RADIO DAYS – Back In The Day (Milan, Italia).
Pildorazos de powerpop fresco y urgente.
8 – NATURAL CHILD – Okey dokey (Nashville, USA)
Modernizan sonidos americanos entre la Creedence, Lynyrd Skynyrd, los Stones,…
9 – WOODS – City Sun Eater In The River Of Light (New York, USA)
Luminosidad y calidez dentro de un folk-rock atípico.
13 – MICHAEL KIWANUKA – Love & hate (Londres, Reino Unido).
Emocionante manual de soul con matices tribales, de folk y de blues.