A Dos Pasos del Blues
Festival Tributo a Muddy Waters y The Rolling Stones
Patio de Armas Castillo de Frías.
30 de Junio y 1 de Julio.
Bonos A DOS PASOS DEL BLUES: 18 €. Ya disponibles. Venta: Turismo Frías Ciudad de Frías y bares de Frías.
Entrada Solo viernes 30 Junio: 8 €. Entrada solo sábado 1 de julio: 12 €.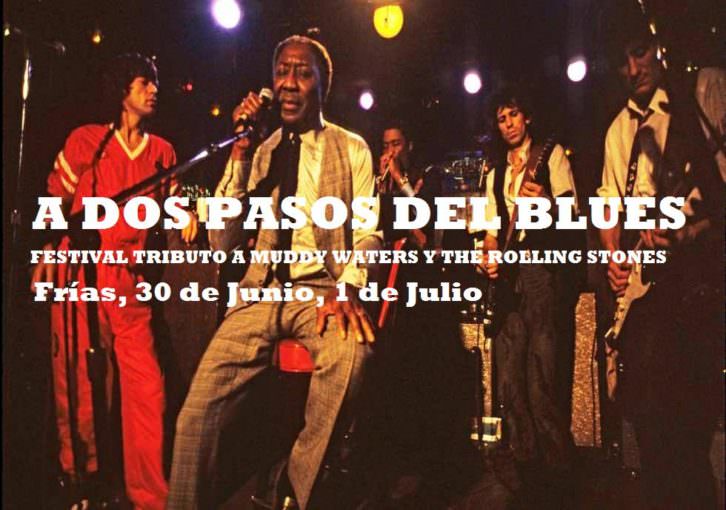 En Frías, uno de los pueblos más encantadores de toda España, situado en la comarca burgalesa de Las Merindades, vuelven a acoger uno de esos escasos festivales veraniegos que son diferentes a la mayoría que tienen lugar en estas fechas.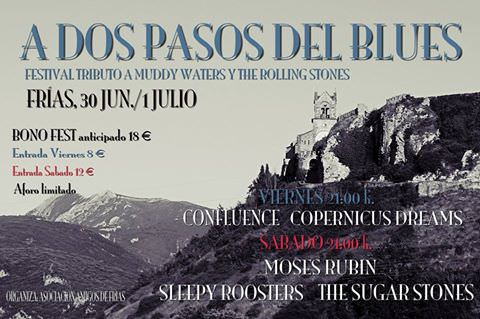 Tras la grata experiencia con El Último Vals del 2016 o el que fuera IV Rust Fest de tributo a Neil Young en el 2013 es ahora el turno de otra propuesta interesante. Bajo la batuta del ilustre Joserra Rodrigo, la Asociación de Amigos de Frías y Turismo Frías Ciudad de Frías tendrá lugar durante el viernes 30 junio y durante el sábado 1 de julio del año en curso un tributo al gran Muddy Waters y a Sus Majestades The Rolling Stones.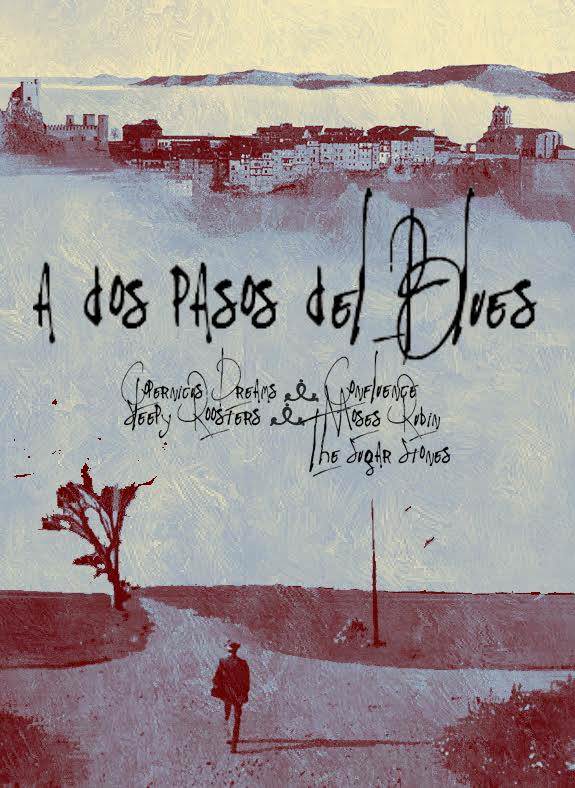 El Festival tendrá lugar en el Patio de Armas Castillo de Frías. El aforo es limitado y los menores hasta 12 años (incluidos) acompañados por sus responsables tendrán la entrada gratuita. Más detalles en https://www.facebook.com/A-Dos-Pasos-Del-Blues-Fr%C3%ADas-Burgos-30-Junio-1-Julio-2017-1326569110712608/
Este es el cartel definitivo del festival:
Viernes 30 de Junio:
21:00 horas: Confluence (de Bilbao)
22: 30 horas: Copernicus Dreams (de Castro Urdiales -Cantabria-)
Sábado 1 de Julio:
21:00 horas: Moses Rubin (de Madrid)
22: 30 horas: Sleepy Roosters (de Madrid)
24:00 horas: The Sugar Stones (de Madrid)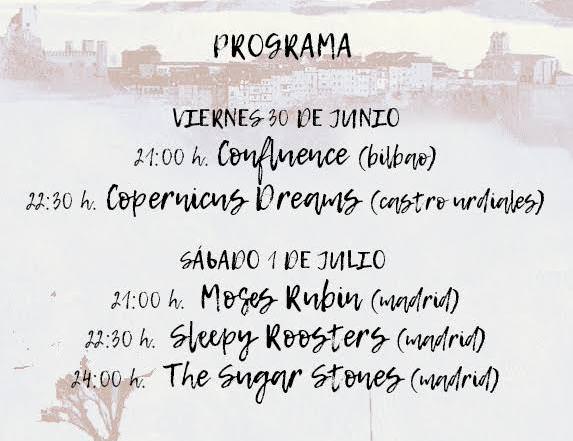 Si decimos que es altamente recomendable nos quedamos demasiado cortos. El tema es ponerse las pilas y acudir. Estamos a dos pasos del blues, y eso no es tanto para que otra vez más podamos consumar una experiencia inolvidable. Frías is the answer!!!
Juanjo Mestre