Cisco Fran
The Whitecat Vintage store & studio
c/ Luis Oliag nº 33 de Valencia
30 de noviembre a las 19:30 horas
Entrada gratuita
The Whitecat Vintage es una atrayente tienda de ropa con estudio de restauración artística que se halla ubicada en la calle Luis Oliag de Valencia, y donde predomina indumentaria y objetos antiguos que se han revalorizado con el paso del tiempo.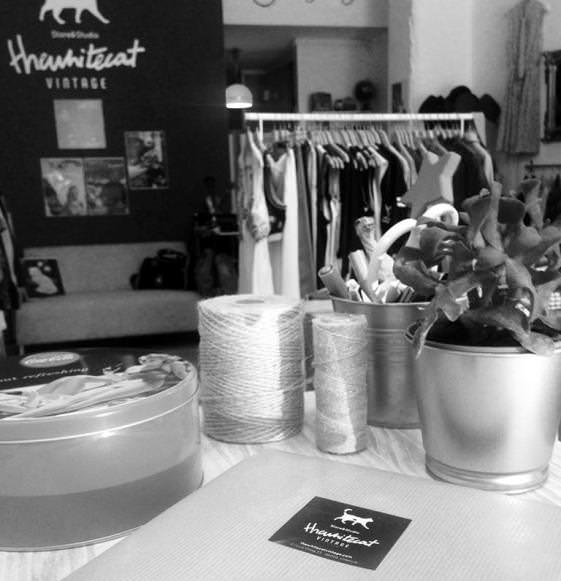 Durante los últimos tiempos han estado apostando por realizar pequeños conciertos acústicos en directo con reputados artistas musicales valencianos para públicos muy selectos.
El mencionado ciclo, que lleva por título «Treinta minutos de vida», se despide del 2018 con la presencia del egregio Cisco Fran que, en solitario, dará rienda suelta a sus influencias dylanescas y de raíces americanas, interpretando en media hora canciones de sus dos Ep's en solitario «Sultán» y «Gigante», así como algún tema nuevo u otros de su mítica banda La Gran Esperanza Blanca.
Pues eso, una distinguida élite de público se entusiasma ante el magno evento que se avecina. Todo apunta a que los 30 minutos sabrán a poco, pero también a gloria.
Juanjo Mestre