Star Trip + Ken Stringfellow
Viernes 24 de enero del 2020 a partir de las 22:30 horas
Loco Club
Calle Erudito Orellana, 12 de Valencia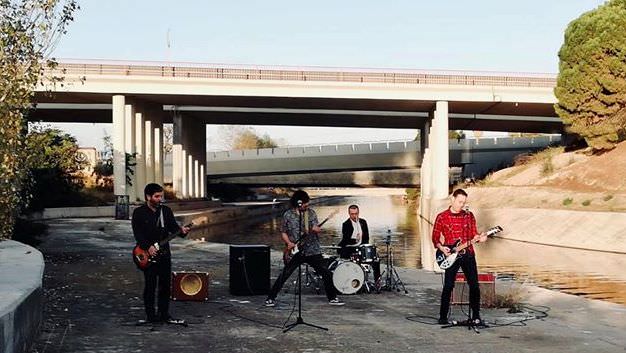 «Salto al vacío» es el flamante último disco de Star Trip, un trabajo que está recibiendo muy buenas críticas, que vio la luz a finales de noviembre del pasado año y que es el segundo de una discografía donde los valencianos vuelven a repetir experiencia con el recomendable sello alicantino Pretty Olivia Records.
El susodicho álbum contiene doce canciones repletas de luminosidad, de potentes guitarras en perfecta armonía con las voces y que posee influencias americanas como Big Star, The Posies… o escocesas como Teenage Fanclub o Dropkick.

Podríamos decir que la mejor peculiaridad es que sus letras son cuidadosamente pegadizas y en castellano, cosa que, al menos para el que suscribe, les proporciona un plus de atracción mayor.
Será el próximo 24 de enero cuando el cuarteto formado por Vicente Prats, Rafa Navarro (ambos a las voces y guitarras) Álvaro Gomez (bajo y coros) y David Osete (batería) presenten y defiendan en directo todas esas exquisitas melodías, entre ellas «Hasta el atardecer», «Nada es importante», «Solo sé vivir soñando»…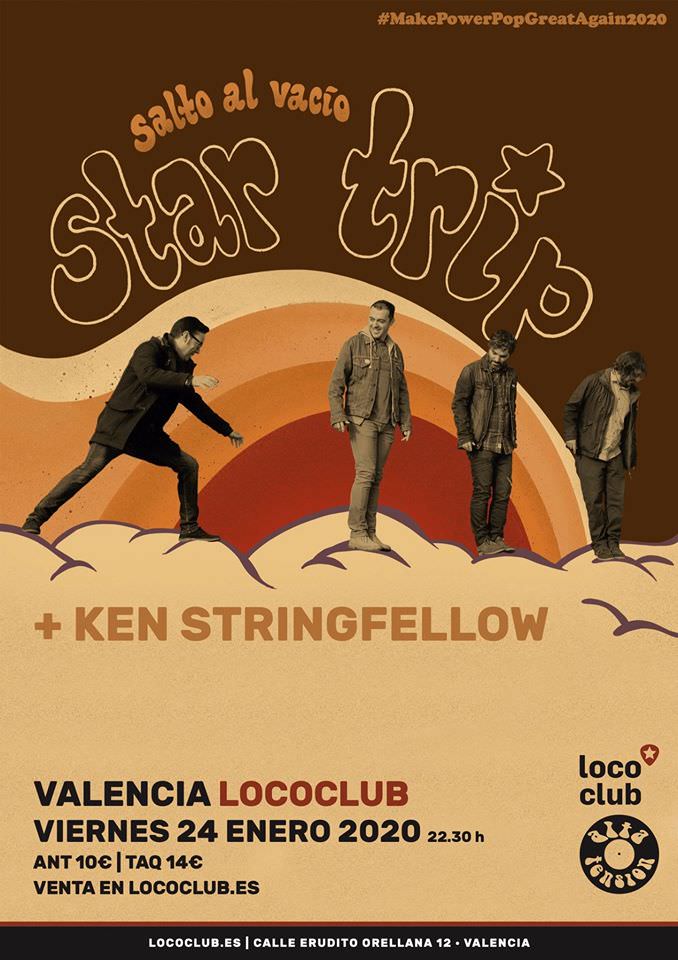 Para colmo contarán con un telonero de lujo. Nada menos y nada más que Ken Stringfellow, en un intercambio de papeles respecto a lo que sucedió en la misma sala allá por abril del 2016 cuando fueron Star Trip los que se encargaron de abrir fuego antes del concierto de The Posies. Indudablemente muy aconsejable evento para aquellos que amamos el powerpop melódico de alta calidad.
Juanjo Mestre