Danny And The Champions of The World
Gira España 6,7,8,9 y 10 marzo – Vitoria (Hell Dorado), Valencia (Loco Club), Madrid (El Sol), Bilbao (Kafe Antzokia), Valles Piloña (AMC Bocanegra)
Sala Loco Club
C/Erudito Orellana nº 12
Valencia
Miércoles 7 de marzo del 2018 a partir de las 22:00 horas
Entrada anticipada 15 € Web Loco Club · Taquilla 18 €
Desde que comenzase la década 10 del S.XXI ha ido creciendo considerablemente el reconocimiento popular de Danny y sus Campeones del Mundo, sobre todo a partir de sus últimos discos, el «Hearts and arrows» del 2011, el «Stay true» del 2013, el «What kind of love» del 2015 y el más reciente «Brilliant light» del 2017. A destacar también el directo «Live Champs!» del 2014, un trabajo que demostró el enorme potencial que poseen en vivo.
Es el mencionado «Brilliant light» la razón principal de la nueva gira por España del australiano afincado en Reino Unido. Se trata de un trabajo doble compuesto por 18 canciones, algunas de las cuales podrían considerarse como las mejores de su carrera. Ejemplos de ello son «Bring me to my knees», «Consider me» y «Gotta get things right in my life».
Asimismo, y pese a la excesiva cantidad de cantinelas que obran en su contenido, hay otros temas destacables en ese disco como «Waiting for the right time», «It's just a game (that we were playing)», «Never in the moment»… Y por supuesto qué decir de «In hit me» o de tres baladas como «You'll remember me», «Swift street» o «Don't walk away».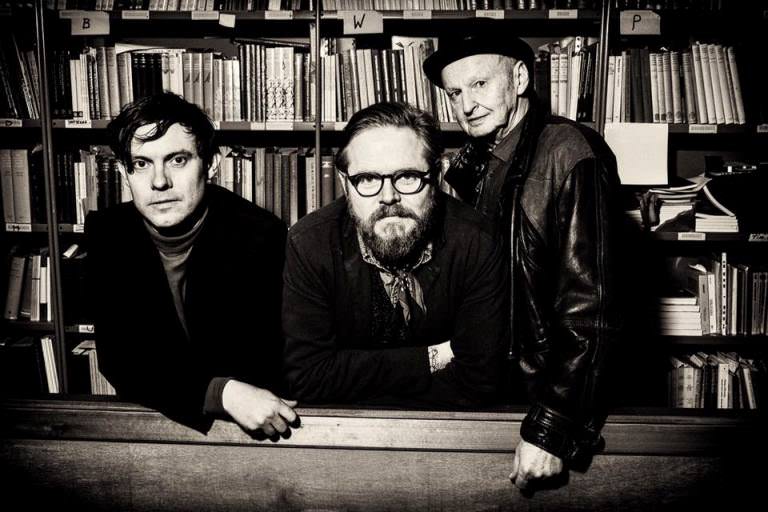 Sus influencias son muy dispares, de auténticas instituciones musicales de la talla de Otis Redding, Arthur Alexander, Willy DeVille, Bob Dylan, Tom Petty… El tono épico de sus guitarras y el excelente acompañamiento musical por parte de los miembros de la banda de Campeones son otros factores a destacar. Al final podríamos decir que su estilo es música de raíces americana que cabalga entre folk, country, soul, rock y rhythm&blues.
Para un servidor que ha tenido el privilegio de verles alguna vez en directo, mención especial a aquella extraordinaria experiencia en el Castillo de Frías (Burgos) dentro del Festival homenaje a The Last Waltz, es una vivencia imborrable, una auténtica ceremonia gracias a ese cóctel apasionado y arrebatador, cuyo buen rollo tanto conecta con los asistentes.
Lugares como Vitoria Gasteiz en Helldorado, Loco Club en Valencia, El Sol en Madrid, Antzokia en Bilbao y Piloña en Asturias son los sitios por donde pasará el Tour de Danny and The Champions of The World. Dificílmente, por no decir imposible, alguien saldrá decepcionado de una de las citas de esta esperada y recomendable gira. Ineludible para los amantes de la música popular de calidad.
Juanjo Mestre