Artista: Michael Kiwanuka
Álbum: Kiwanuka
Año: 2019
Discográfica: Polydor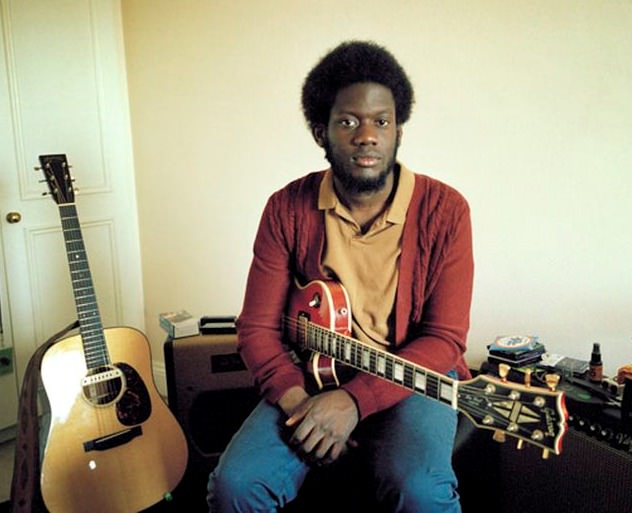 Lo de este británico de ascendencia ugandesa, vecino del Muswell Hill -el barrio de los Kinks-, con influencias musicales dispares que van desde Bob Dylan a Otis Redding pasando por Van Morrison, Radiohead, Bill Withers, Marvin Gaye…, es ya digno de tener muy en cuenta. Tenía todos los focos puestos en su tercer álbum y ha superado este examen con creces, obteniendo la mejor nota posible y convirtiéndolo en uno de los trabajos discográficos internacionales más interesantes del 2019.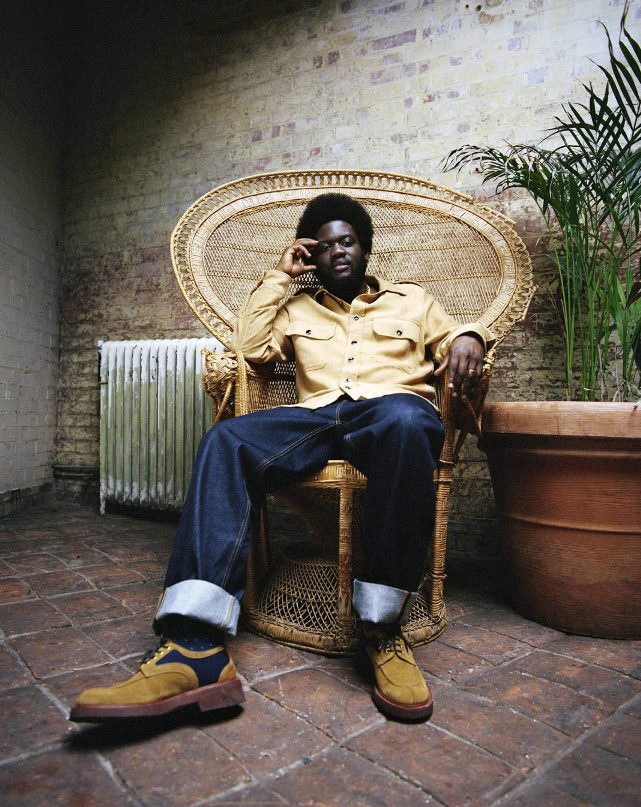 Atrás quedan ya los tiempos en que Michael Kiwanuka sorprendió con el folk-soul de «Home again» (2012) o con el bombazo internacional de «Love & hate» (2016) donde certificó la posibilidad de convertirse en un artista de élite y de largo recorrido, compaginando calidad con popularidad gracias a canciones como «Cold little heart», adaptada para la banda sonora de la serie televisiva «Big little kiss», y «Black man in a white world», reconvertida en himno de lucha para la población negra estadounidense.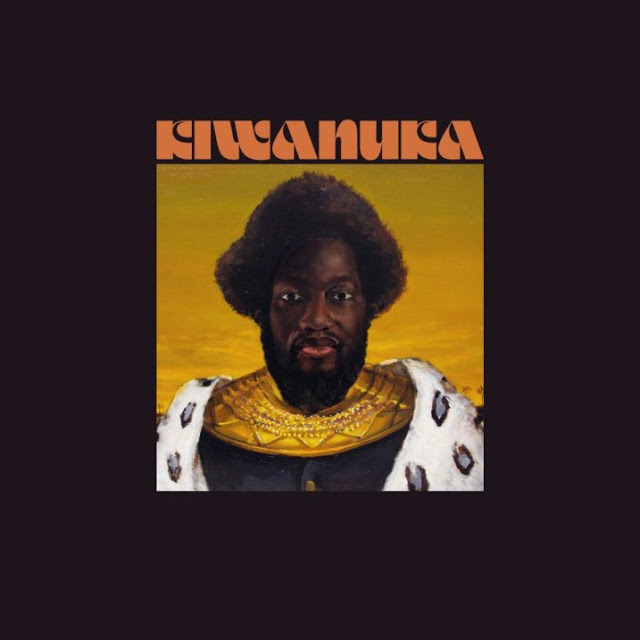 Ahora, con una especie de lienzo de un supuesto rey africano en la portada y un contenido asombroso nos desborda emocionalmente y nos induce a pensar de que por fin estamos ante el verdadero monarca de neo-soul.
En «You ain't the problem», otro indudable hit en su repertorio gracias al cadencioso ritmo de funk, de rythm&blues sixtie y de ese contagioso estribillo de «la la la la la», nos habla del amor que ciega, de malos entendidos en las relaciones sentimentales y de que el tiempo cura el dolor.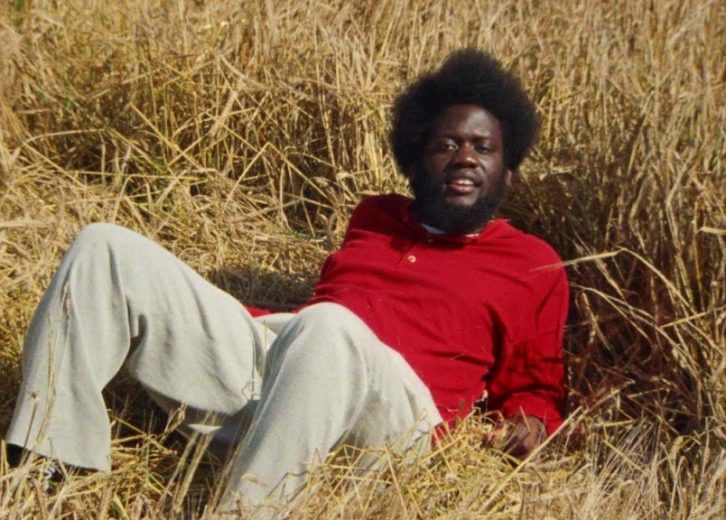 Incide en esa línea de forma más académica con la sensación rítmica de «Rolling», entre aires lisérgicos del R&B sixtie británico que desembocan en una tremenda melodía de tintes gospelianos como es «I've been dazed», donde queda bien claro que al final el amor es la respuesta.
Diversos pasajes breves de sofisticada instrumentación dotan en mayor medida a «Kiwanuka» de cierta conceptualidad, sirviendo de introducción a una solemne y sobrecogedora balada como «Piano joint (this kind of love)» con el amor otra vez de bandera contra la presión y contra los enemigos, en «Living in denial» o en ese soberbio e inquietante lamento que es «Solid ground».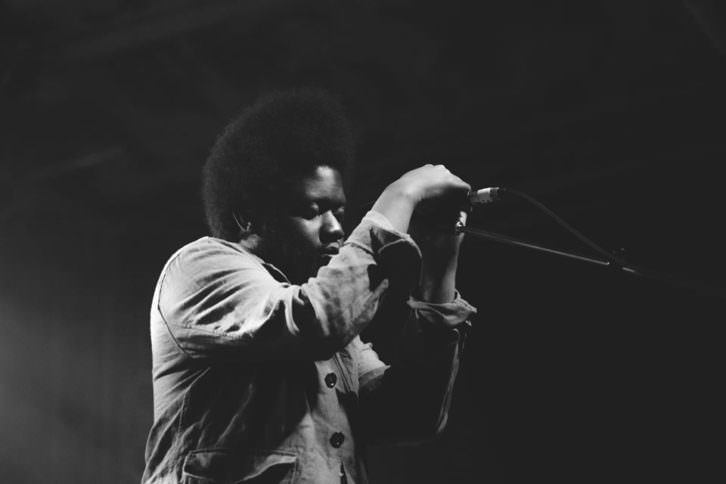 Pero aún queda más. «Hero» es sublime con su guitarra tan Hendrix, además de que apunta a convertirse en otro himno sobre los derechos raciales. Y por último, «Hard to say goodbye», «Final days» y «Light» son las grandes camufladas, auténticas gemas entre arreglos y coros celestiales que sirven para acrecentar la grandeza de este discazo.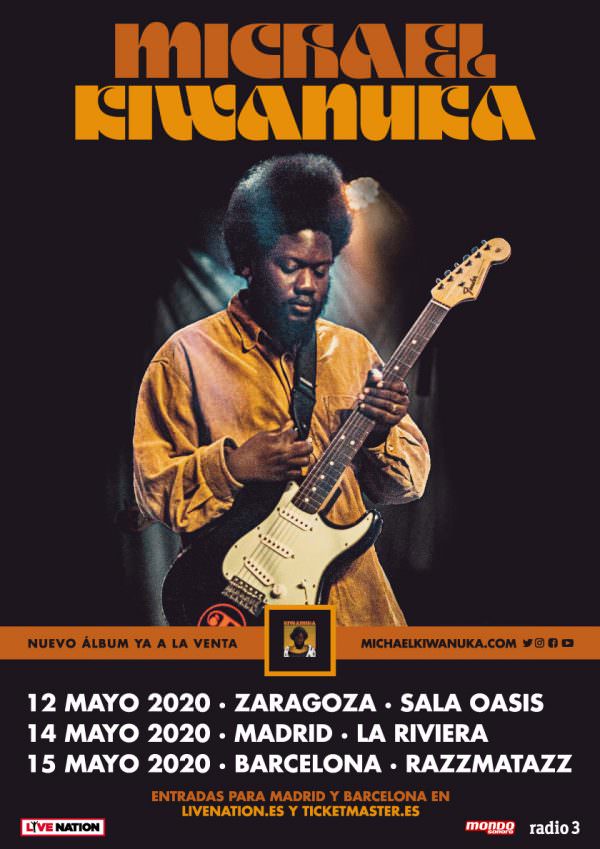 «Kiwanuka» será presentado en España dentro de su gira promocional mundial. Tres fechas del 2020 como son el 12 de mayo en Zaragoza (Sala Oasis), el 14 de mayo en Madrid (La Riviera) y el 15 de mayo en Barcelona (Razzmatazz). Tres oportunidades extraordinarias para disfrutar de este genio en directo. Ahora es el gran momento de verle.
Juanjo Mestre